Advanced Veins Treatment
Face Veins | Leg Veins | Spider Veins | Varicose Veins
Enhanced treatments for reducing the appearance of face and leg veins in fewer sessions and with better results than traditional methods. Shiloh's exclusive vein treatments utilize a combination of cutting-edge medical laser technology and sclerotherapy injections to match your unique anatomy. 
Enhanced Medical Laser Technology

Light-Assisted Sclerotherapy

VeinViewer2® Technology Assist

Treats Multiple Depths In One Treatment

30+ Years Combined Veins Experience

Personalized Treatment Plans

Safe and effective for all skin types
Types Of Veins & Concerns Treated
Face Veins

Facial veins, or broken capillaries, usually appear on the nose, chin, and cheeks. While facial veins typically don't cause pain or discomfort, they may make you self-conscious.

Leg Veins

The acceleration of gravity draws blood to the leg veins, especially if one is regularly sitting or standing for long periods of time. As a result, blood pressure in the legs' veins constricts the veins and causes them to be visible on the surface.

Spider Veins

Spider veins are damaged blood vessels just under your skin that look red, blue or purple. They're usually harmless. Spider veins don't typically cause any symptoms, but are a detriment to your skin's appearance.

Varicose Veins

Varicose veins are twisted, enlarged veins that are more severe than spider veins. Any vein that is close to the skin's surface (superficial) can become varicosed. Varicose veins most commonly affect the veins in the legs. 

Red Birthmark / Cherry Spots

Red birthmarks are skin markings created by blood vessels close to the skin surface. They develop before or shortly after birth. Hemangiomas are tumors made up of dilated blood vessels that usually appear shortly after birth, although they may be present at birth.

Rosacea / Redness

Rosacea is a common skin condition that causes blushing or flushing and visible blood vessels in your face. It may also produce small, pus-filled bumps. These signs and symptoms may flare up for weeks to months and then go away for a while. Rosacea can be mistaken for acne, other skin problems or natural ruddiness.
Injectable Chemical Ablation

Utilizes Cutting Edge Vein Light

Vein Light Increases Accuracy

Treats Spider Veins & Varicose Veins

1-3 treatments (depends on severity)

2-12 months for results to be realized

88% Clinical Patient Satisfaction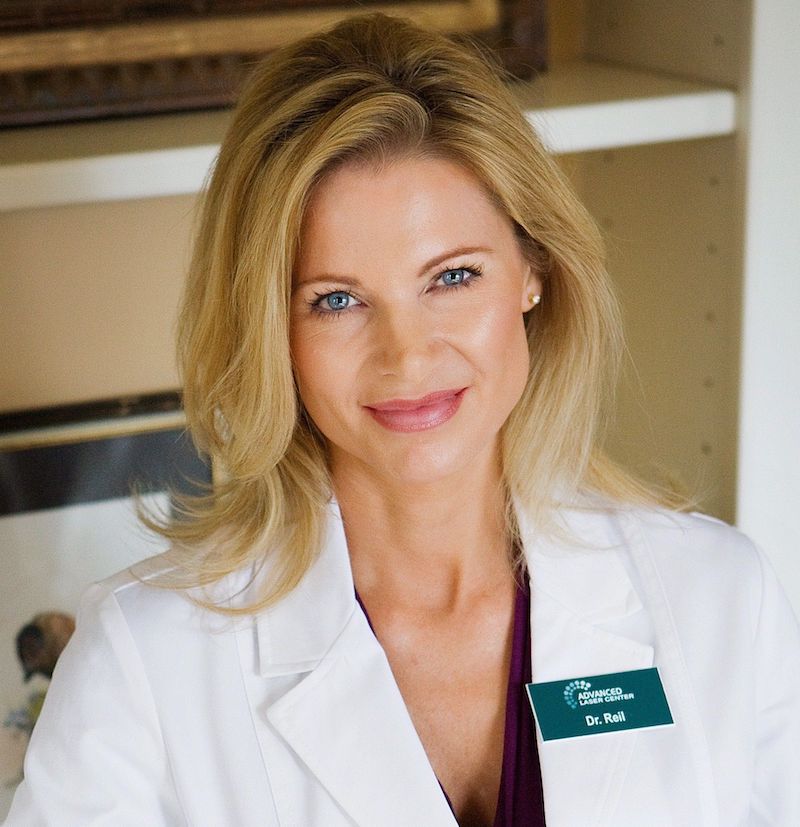 Julie Reil, MD
MD for 25 years
Laser Medicine & Aesthetics Expert
Certified in 19 Laser & Cosmetic Procedures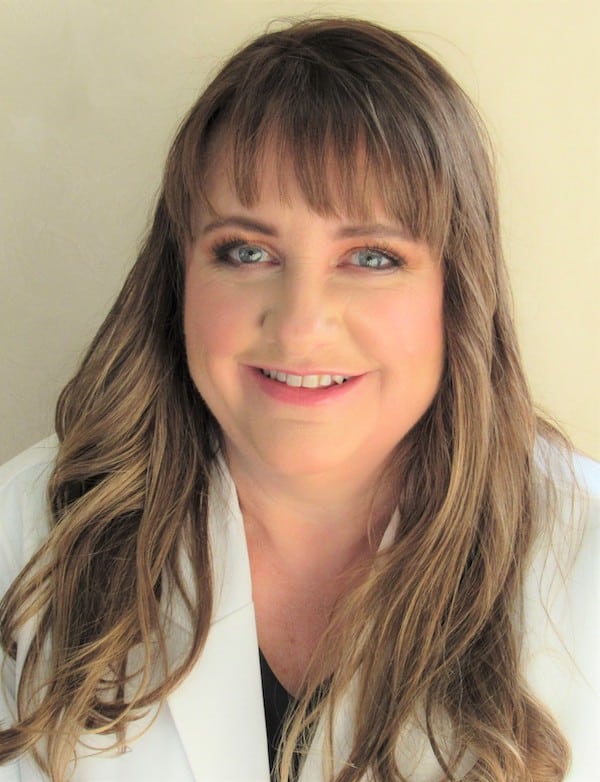 Tanya Hahne, LPN
Vein Care Nurse For 27 years
Laser Medicine & Aesthetics Expert
Sclerotherapy Specialist for 10 years