Pain Injections
Cellular Injection For Pain & Wellness
Cellular Therapeutics do not treat disease; instead, they strengthen and increase your body's internal repair and wellness system. They build, grow, repair, or create new tissue.
Benefits: 
1) Anti-viral, anti-fungal, anti-bacterial
2) Anti-inflammatory – reduce inflammation.
3) Immunomodulatory – help regulate the body's immune response.
4) Seek out degeneration –  repair, build, and create new tissue.
5) Activate dormant cells – energize/activate your current cellular network to make them more active.
Not all therapeutics are the same. We are using your own mesenchymal cells that circulate in your blood stream. Mesenchymal cell repair muscle, bone, cartilage, and tendons.
Your own cellular material is drawn and spun in a centrifuge to separate out cellular sample used in the therapeutics. 
Therapeutics are then injected directly into joints (hip/knee/small joints) for pain and inflammation. Also injected into an IV for systemic or whole-body inflammation.
Therapeutics have improved the health, mobility, and well-being of people using them for anti-aging by IV injection. Regeneration is encoded and your cells know how to multiply, rebuild, and repair.
TESTIMONIALS:
"At age 86, I had the treatment done in both knees, which had bone-on-bone arthritis. Within 2 weeks, I no longer needed a walker or cane and I had much less pain."
"At age 76, three years after both knees had been replaced with artificial joints; I was still in pain and had trouble walking. I had treatment in both knees. My pain is much better and I no longer take narcotic pain medication. I have some stiffness but no pain, and this is wonderful."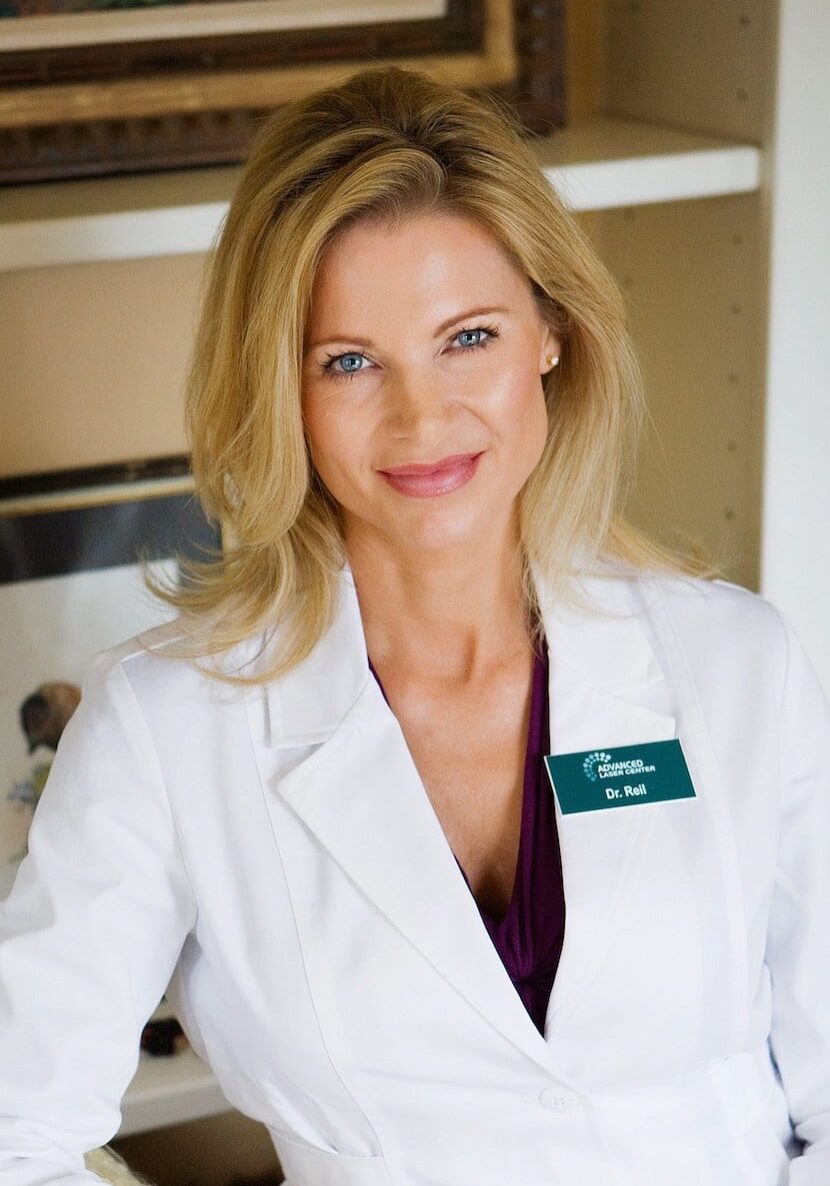 Dr. Julie Reil
A Montana native from Miles City, Dr. Reil was born and raised in a small farm and ranch community. She graduated from the University of Montana and won the title of Miss Montana at age 19. After earning a medical degree from the University of Washington, Dr. Reil completed her residency in Billings and practiced family medicine, primary care, obstetrics and gynecology for more than a decade. A dedicated passion for women's health led Dr. Reil to a career of research and development. Specializing in laser medicine, her focus was nonsurgical  pelvic restoration and feminine rejuvenation.
In 2007, Dr. Reil opened Shiloh Medical Clinic in Billings and later in Bozeman. The clinic has earned the high-credential of master injector for both Botox and Juvederm, making her practice in the Top 1% of Montana. Additionally, Shiloh has performed more Coolsculpting procedures than any provider in the state. Dr. Reil is a mother of two and enjoys spending time with her family in the the outdoors. She likes practicing yoga, attending rodeos and equestrian activities.  
Schedule Your Appointment