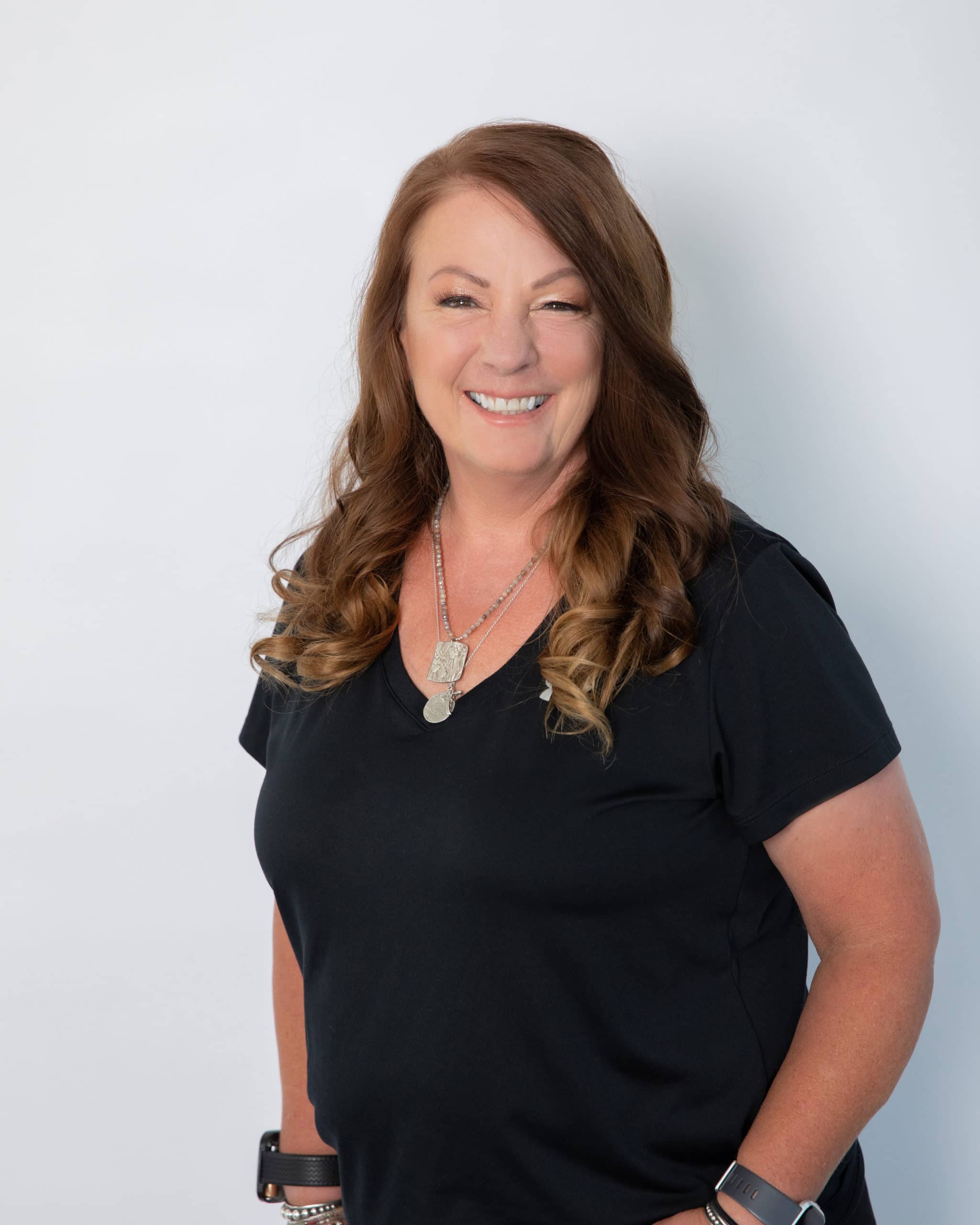 Barb
LPN
23 years with Billings Surgical Group and 5 years with Shiloh Medical Clinic. MSU Billings School of Technology-LPN. Barb is married with a son and two wonderful grandbabies. She spends her free time making jewelry and painting.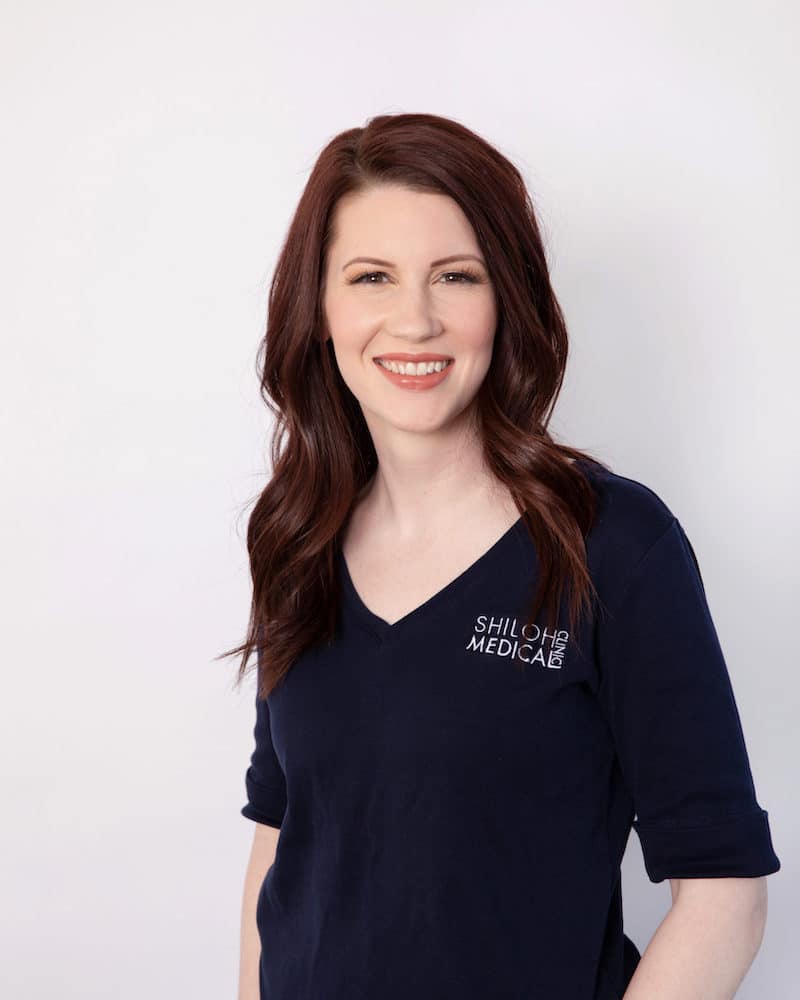 Jess
Registered Nurse
Jess attended Dickinson State University and ​Sanford College of Nursing. She has 13 years medical experience as CNA, LPN, RN in a nursing home, operating room, and aesthetic care setting. Jess is a North Dakota native who recently moved to Montana from Colorado with her husband.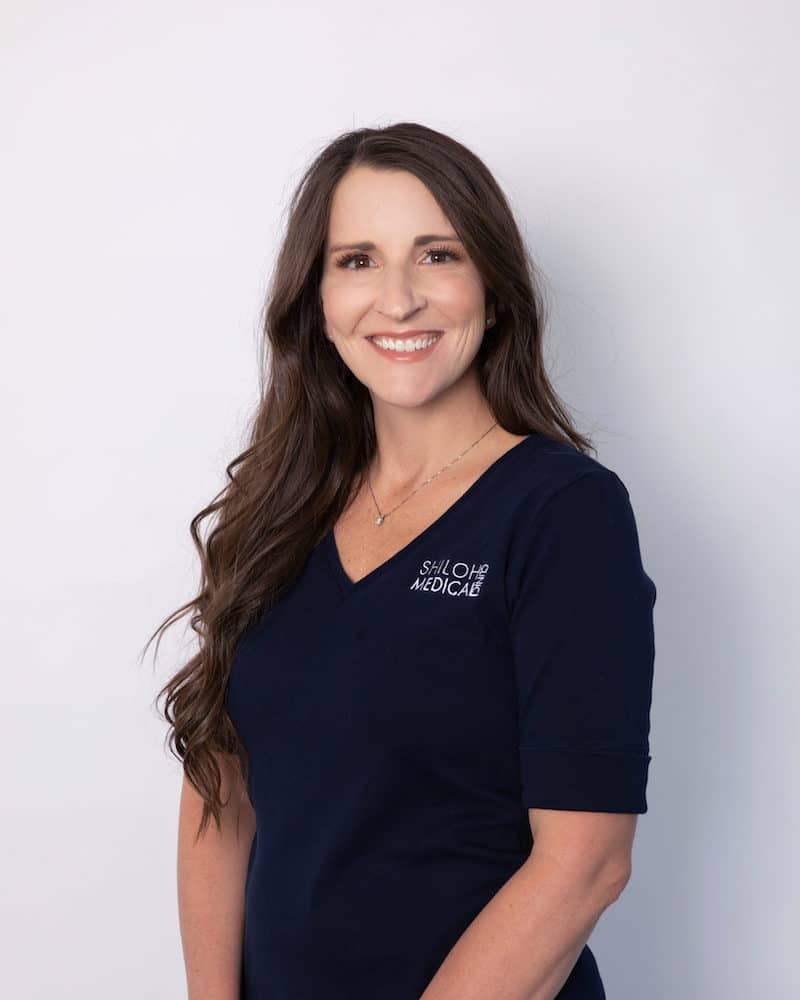 Abby
Registered Nurse
Abby graduated from the Medical College of Georgia in 2005 and worked at the Northside Hospital in Atlanta and Bozeman Deaconess Hospital in the obstetrics vertical. She has three small children, two grown step children and loves to camp and spend time with her pets, family and friends.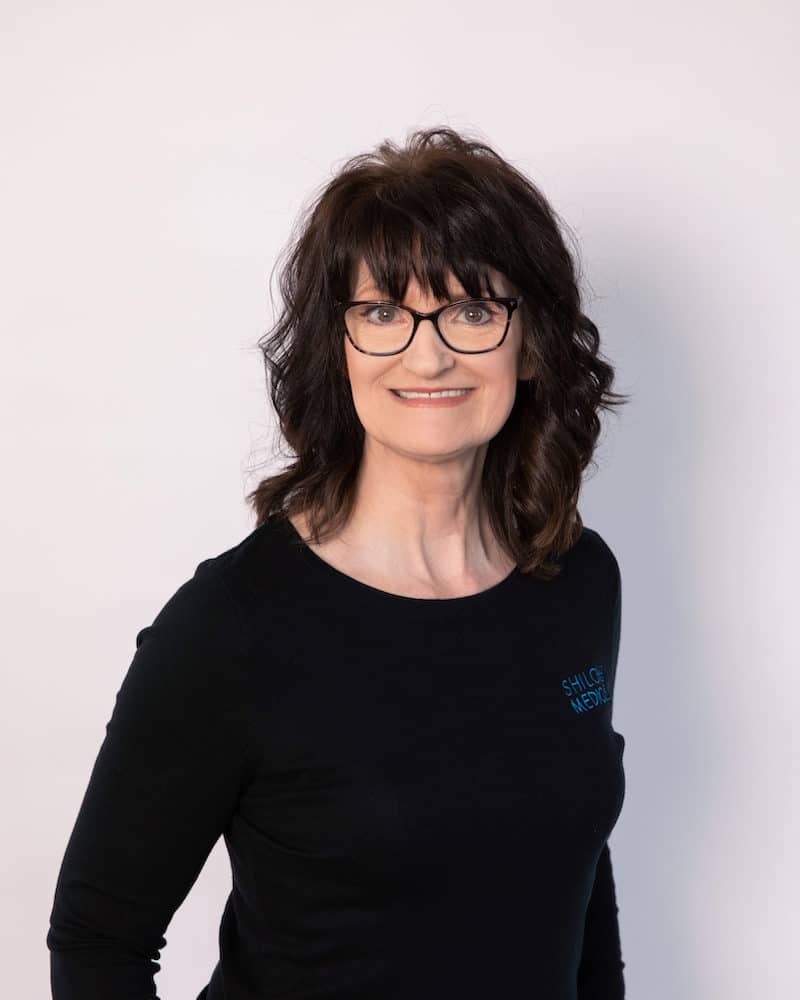 Debbie
LPN
Debbie attended The Minnesota Nursing School and worked at the Bozeman Deaconess Hospital and private offices before joining the Shiloh team. She is married with 2 daughters and three granddaughters.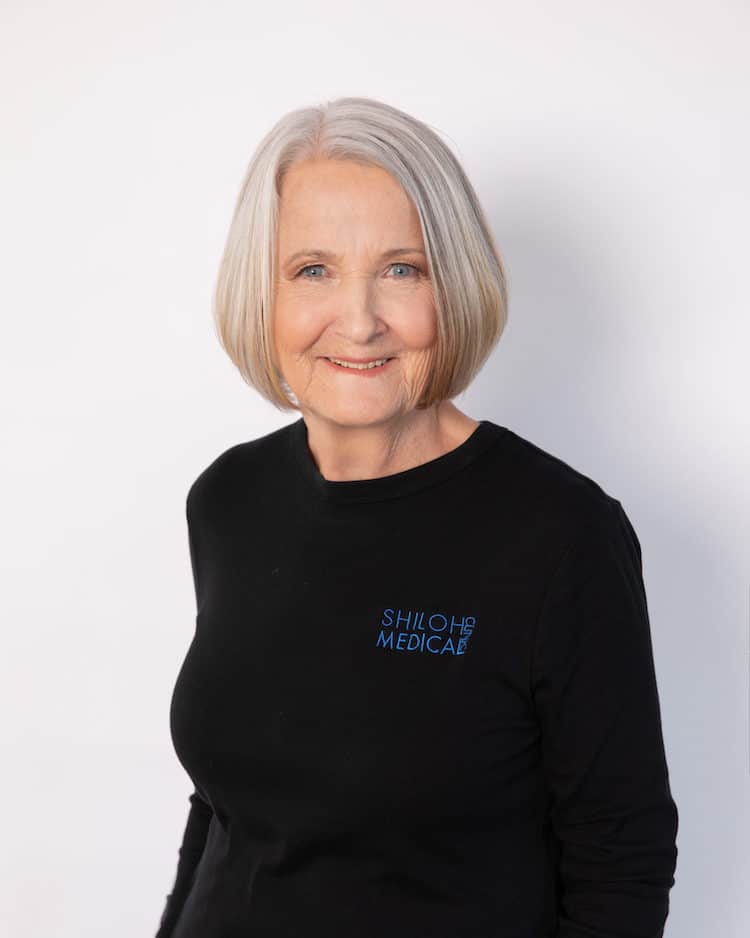 Carol
Clinic Coordinator
Carol attended Wisconsin attended nursing school in Wisconsin and Hawaii before relocating to Bozeman. She has worked with several private medical offices around Bozeman and is married with a son and twin daughters and has 4 grandchildren.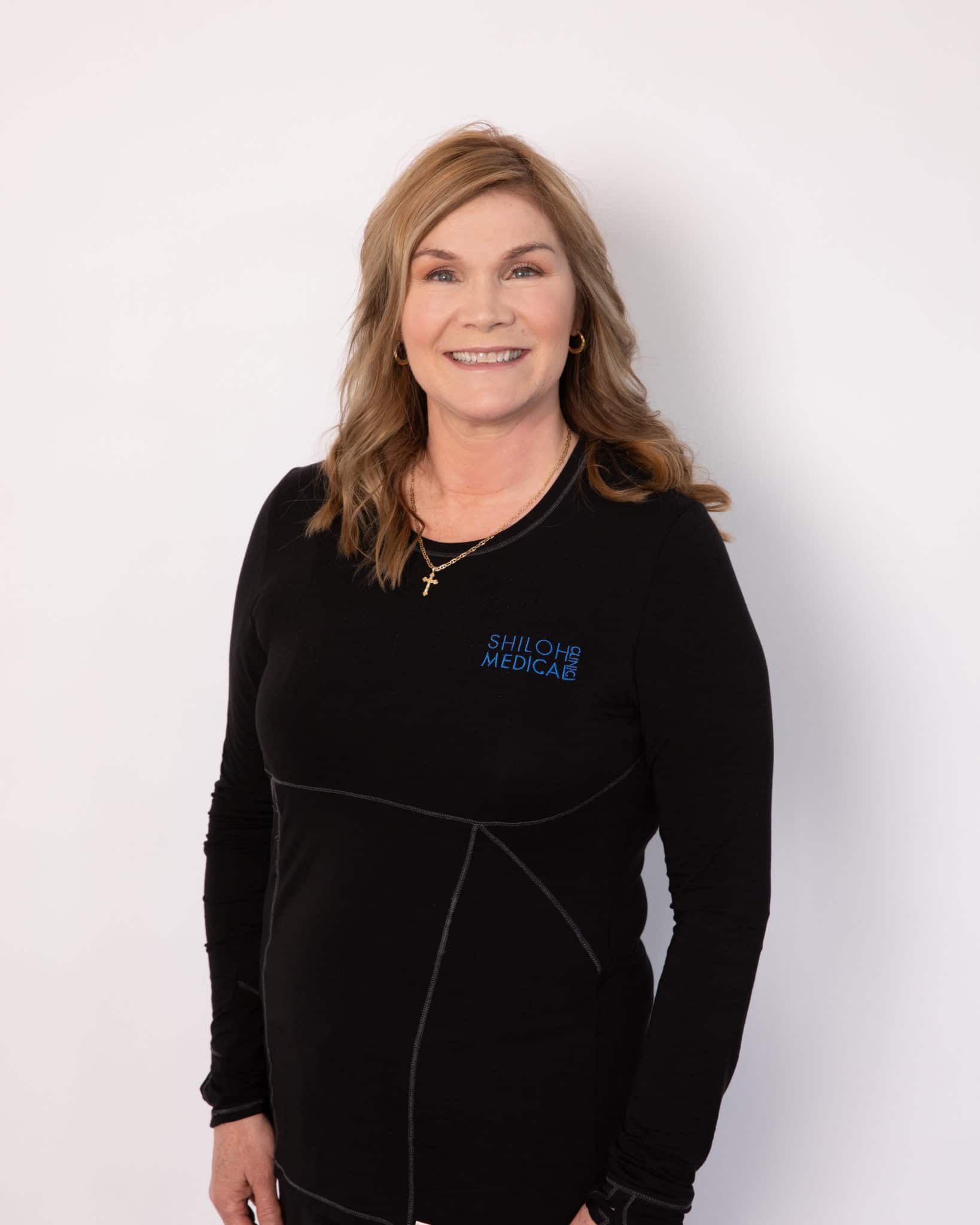 Chris
Clinic Coordinator
Chis owns a fitness brand outside of her work and Shiloh. She is married with three sons and one wonderful grandchild, and spends her free time skiing, doing yoga and spending time with her family.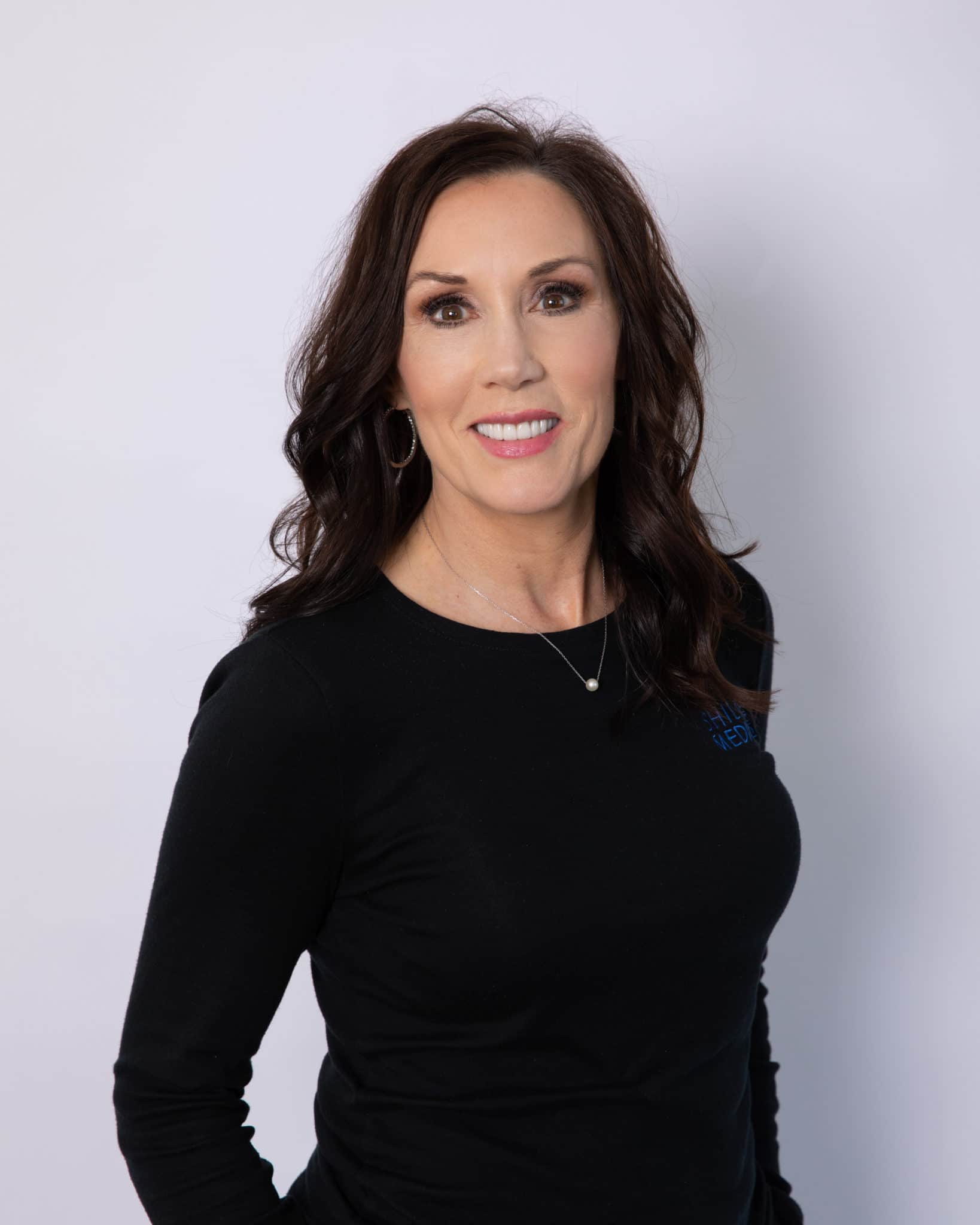 Vicki
Clinic Coordinator
28 years as a registered sonographer and 5 years with Shiloh Medical Clinic. Vicki is married with 2 children. She spends her time outside of work baking treats. She has a small side business called Sweet Tooth Creation