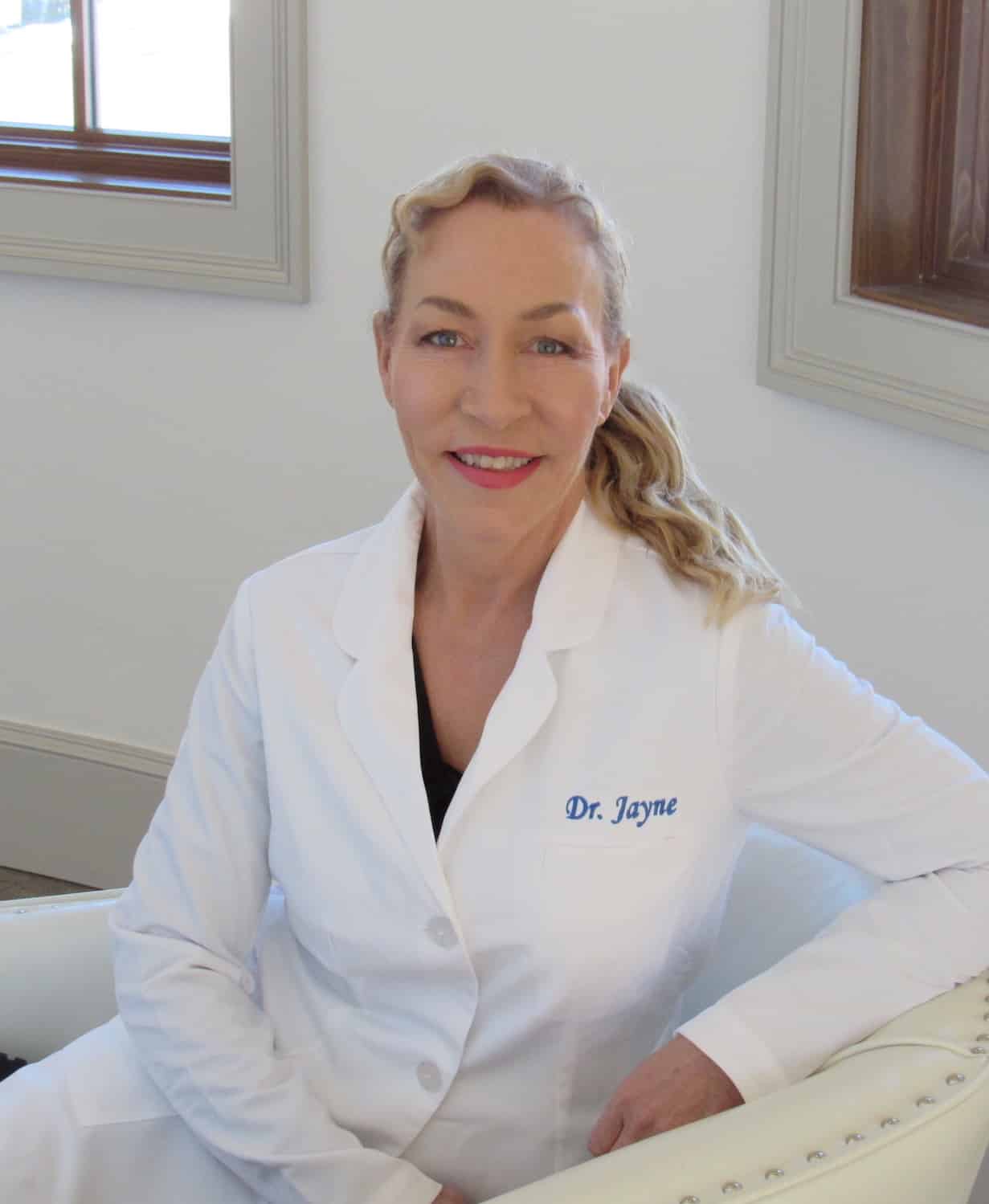 Dr. Jayne Marquis
Naturopathic Doctor
Dr. Marquis has practiced naturopathic medicine for over 15 years. She also has specialization in several aesthetic treatments including non-surgical neck and face lift, triple-tone, medical infrared and laser treatments for veins, scars and nail fungus.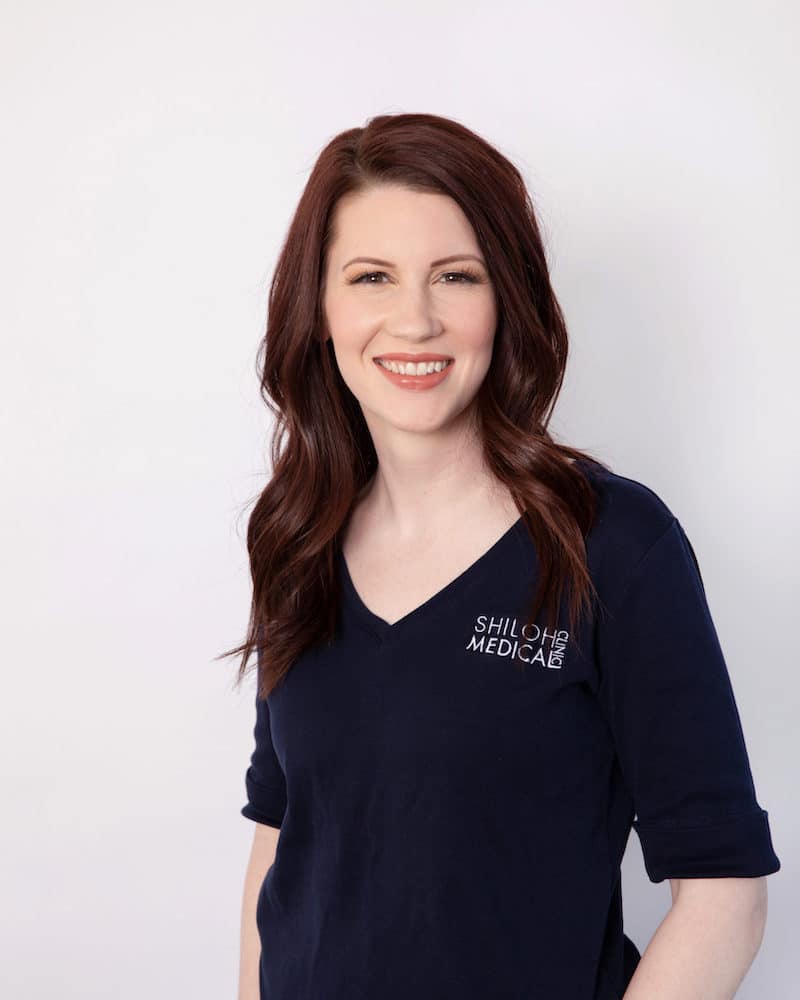 Jess
Registered Nurse
Jess attended Dickinson State University and ​Sanford College of Nursing. She has 13 years medical experience as CNA, LPN, RN in a nursing home, operating room, and aesthetic care setting. Jess is a North Dakota native who recently moved to Montana from Colorado with her husband.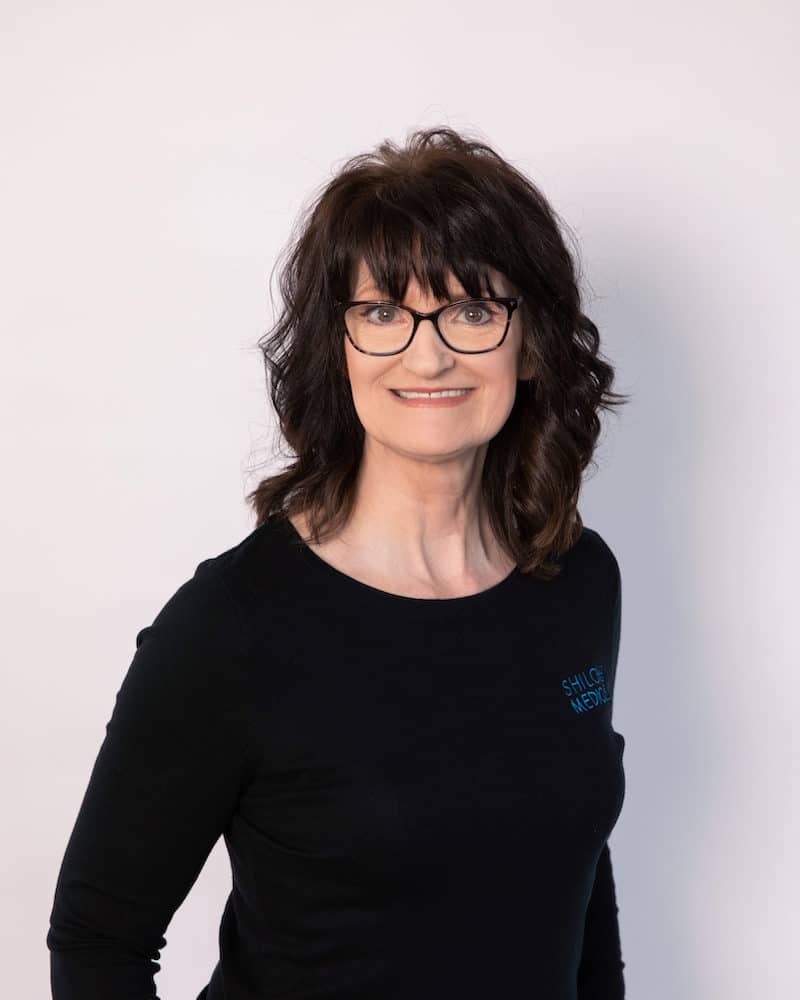 Debbie
LPN
Debbie attended The Minnesota Nursing School and worked at the Bozeman Deaconess Hospital and private offices before joining the Shiloh team. She is married with 2 daughters and three granddaughters.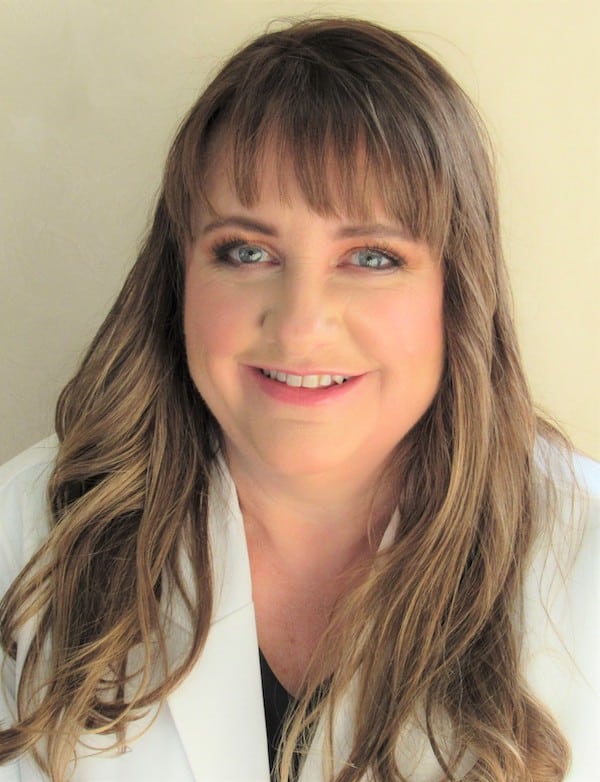 Tanya
LPN
Tanya has 30 years of experience as a licensed nurse with specialization in vein care and sclerotherapy. Tanya is from Montana originally returned from Colorado. She is married with 2 children and 1 grandbaby.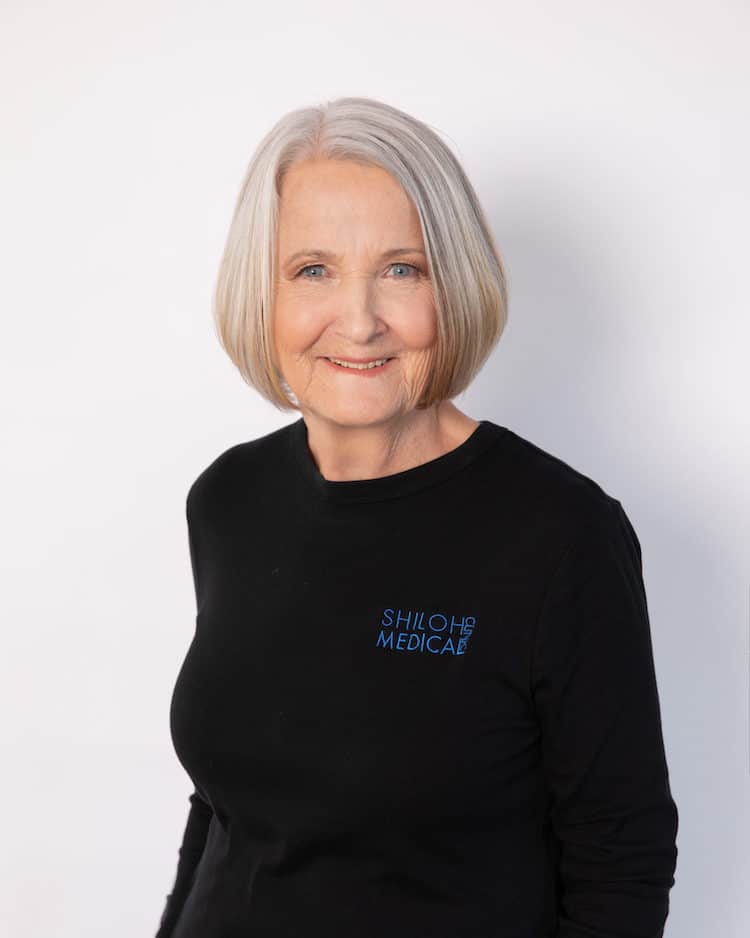 Carol
Clinic Coordinator
Carol attended Wisconsin attended nursing school in Wisconsin and Hawaii before relocating to Bozeman. She has worked with several private medical offices around Bozeman and is married with a son and twin daughters and has 4 grandchildren.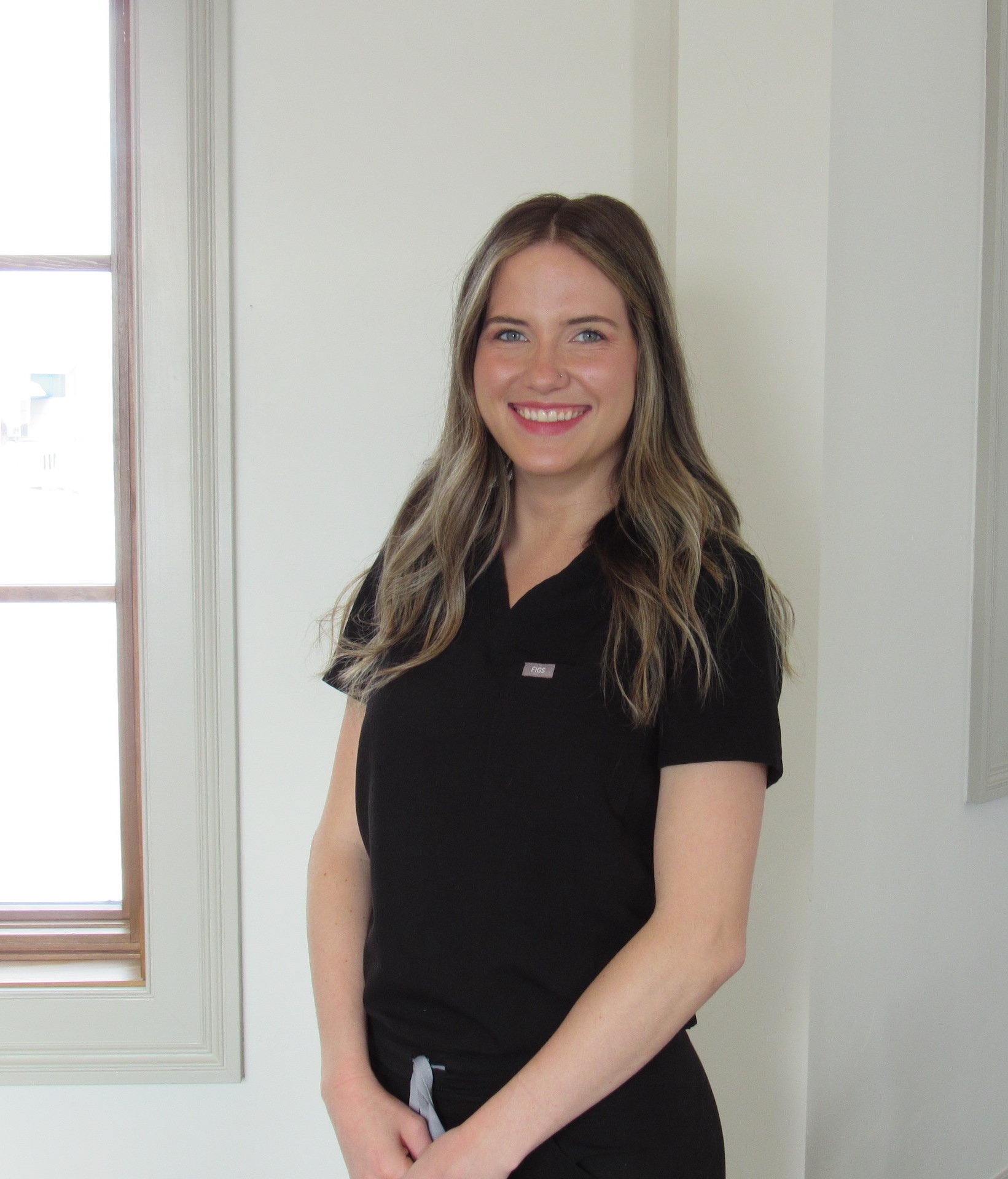 Anna
Medical Assistant
Anna has worked within healthcare for the last 8 years. For the last 4 years she has been a phlebotomist / medical assistant. She likes to hike with her husband and dog piper as well as spend time with her family.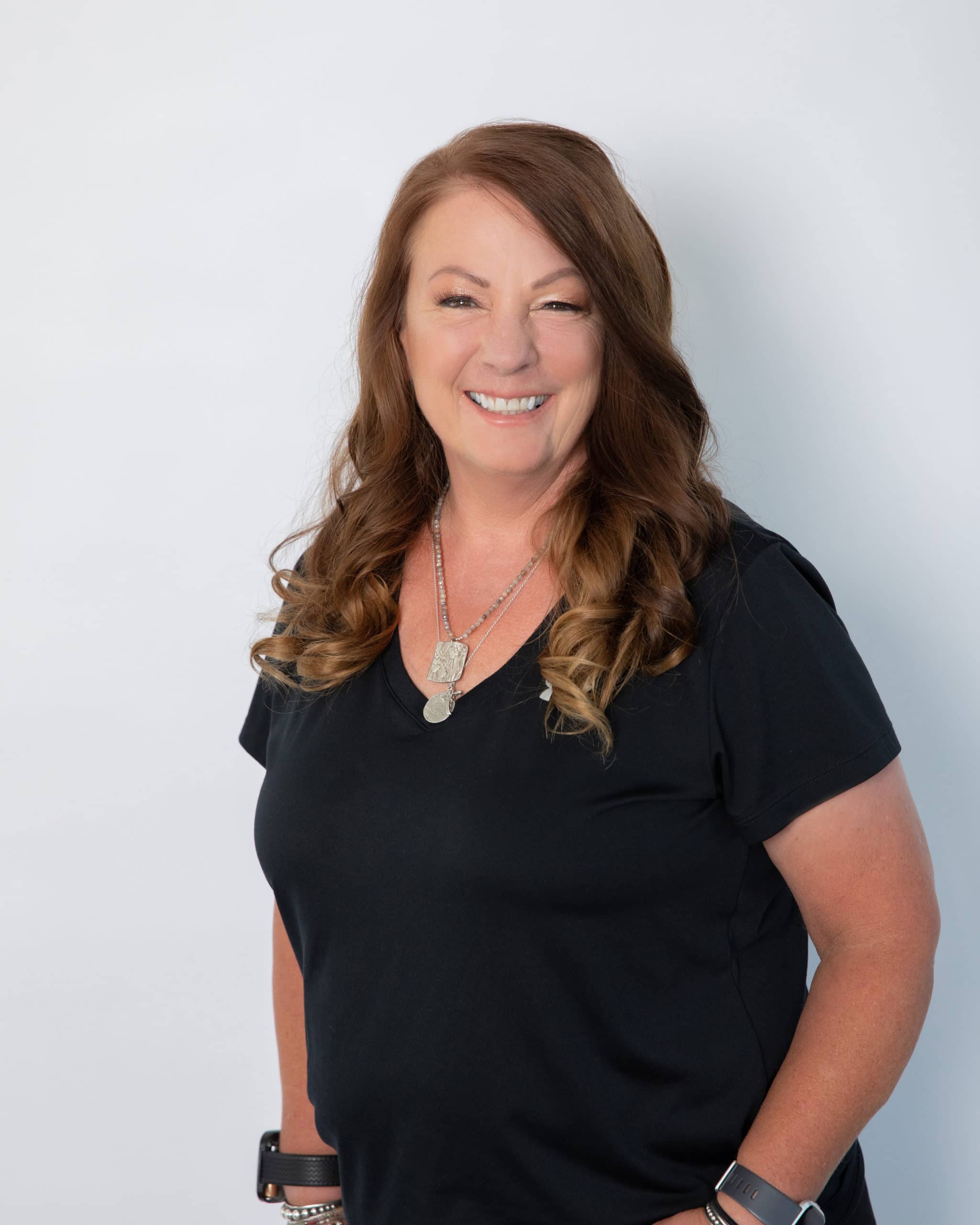 Barb
LPN
23 years with Billings Surgical Group and 5 years with Shiloh Medical Clinic. MSU Billings School of Technology-LPN. Barb is married with a son and two wonderful grandbabies. She spends her free time making jewelry and painting.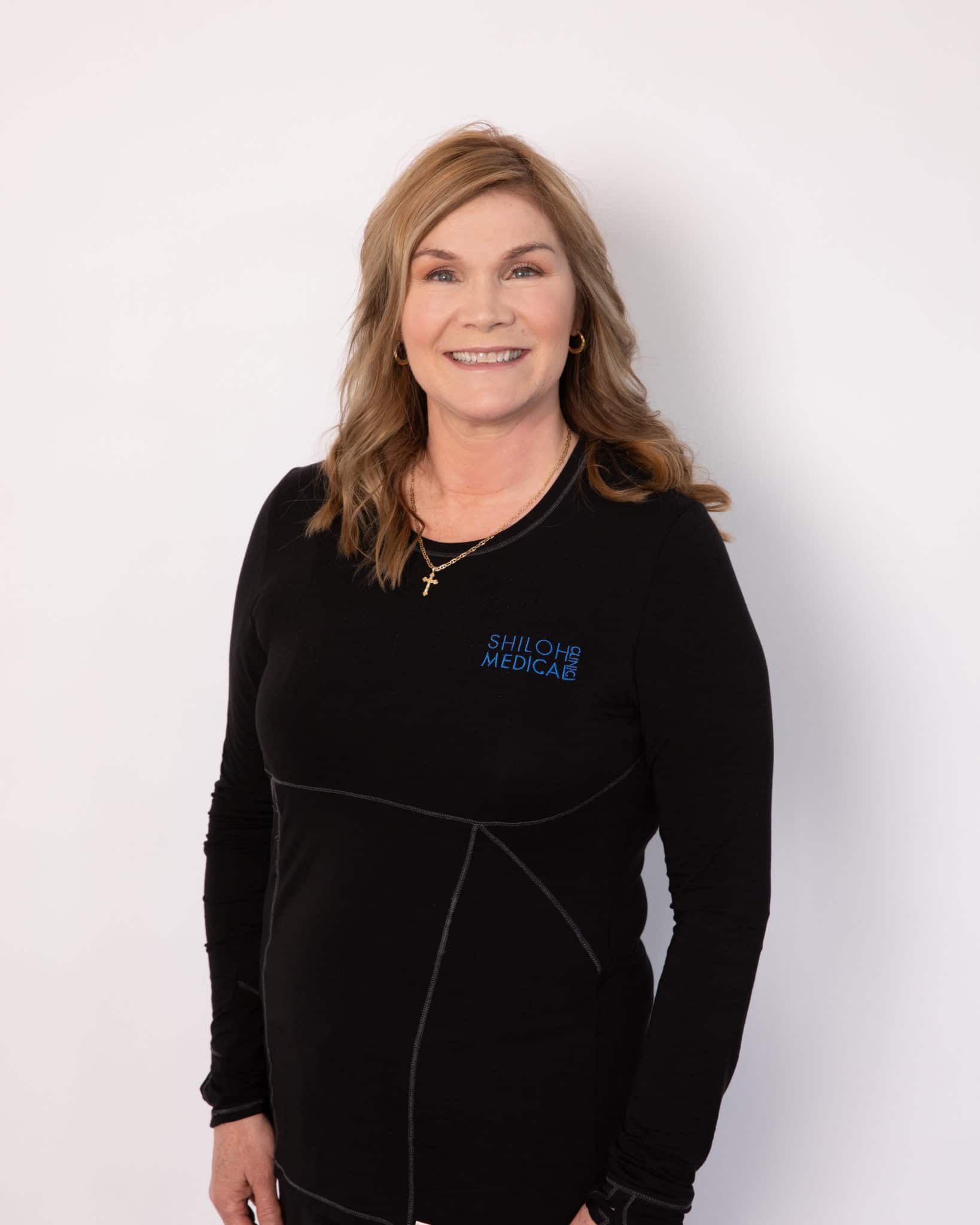 Chris
Clinic Coordinator
Chis owns a fitness brand outside of her work and Shiloh. She is married with three sons and one wonderful grandchild, and spends her free time skiing, doing yoga and spending time with her family.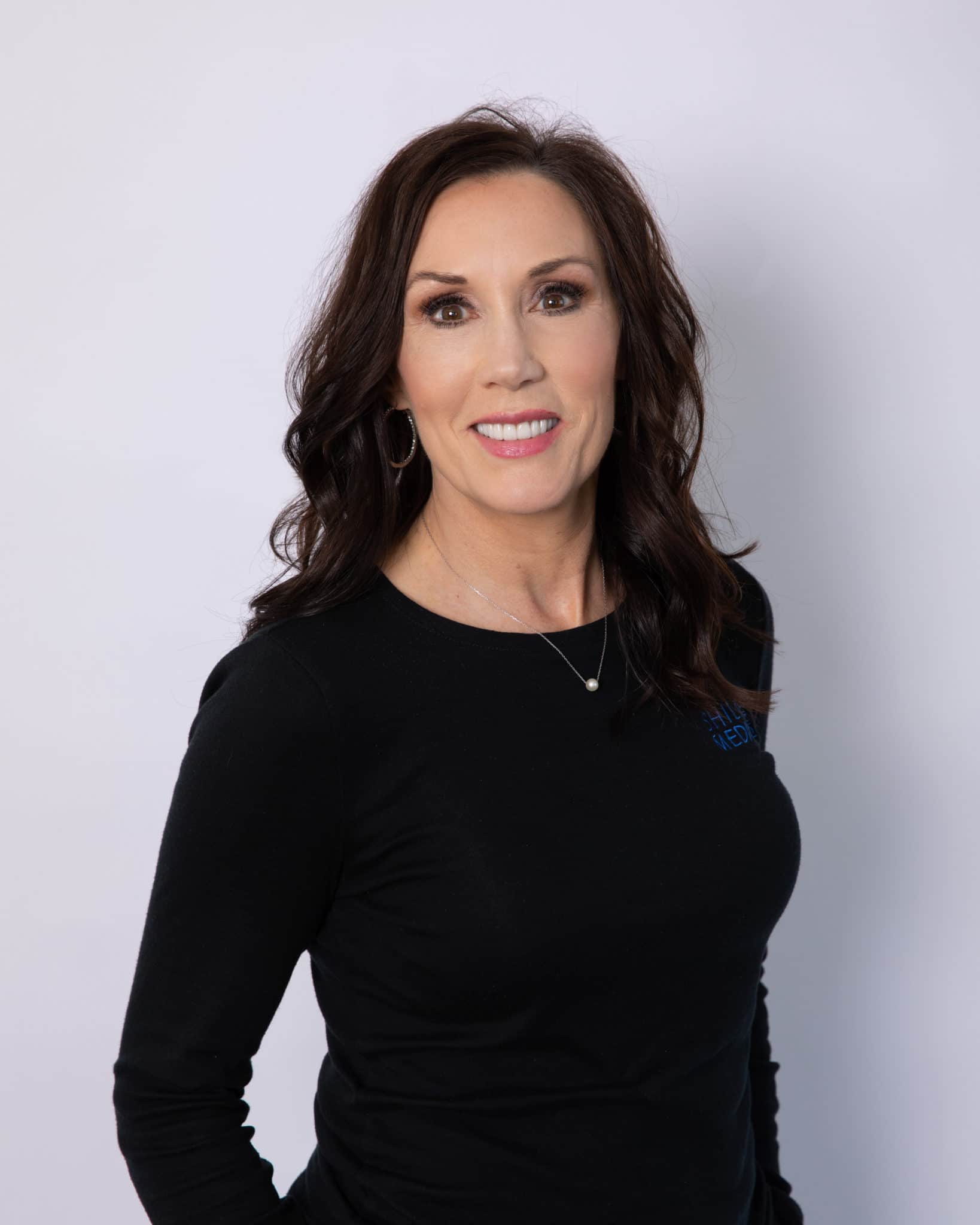 Vicki
Clinic Coordinator
28 years as a registered sonographer and 5 years with Shiloh Medical Clinic. Vicki is married with 2 children. She spends her time outside of work baking treats. She has a small side business called Sweet Tooth Creation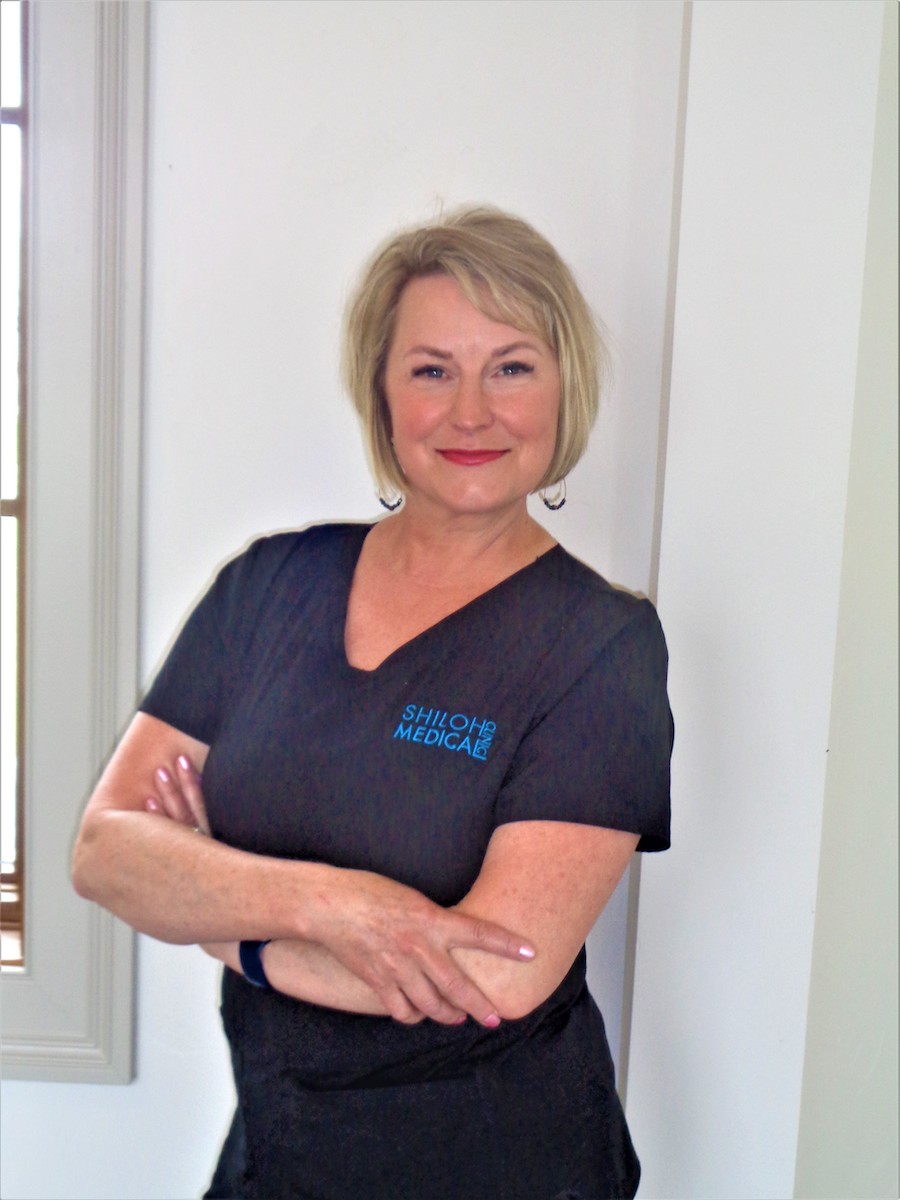 Jen
Medical Assistant
Jen has 30 years experience as a medical assistant with nine years in dermatology and six years in women's healthcare. She loves helping women look and feel their best. Jen spends her free time in the outdoors and being with her five grandchildren and golden retriever.