Celebrating 15+ Years!
Montana's Premier Medical Spa & Women's Health Specialist
Dr. Julie Reil and her team of experts provide advanced medical aesthetics treatments and innovative anti-aging solutions with locations in Billings and Bozeman. 
Since 2008 - Non-invasive incontinence treatment for women using infrared light. Very safe and effective. Treats leaking, vaginal prolapse, rectal tone, rectal prolapse, hemorrhoids and urges. No surgery, injections or downtime.

Non-invasive treatment for improving women's sex and sexual function including arousal, lubrication, orgasm intensity, and frequency. Treatment does not require surgery, lasers, probes, freezing, or injections.

Non-invasive vaginal rejuvenation treatment for vaginal laxity (tightening) and vaginal dryness. Stimulates the regeneration of collagen and elastin. No pain, surgery, or downtime.
Medical Infrared For Pain
Advanced infrared technology reduces inflammation and pain in the soft tissue around joints and muscle. 
Learn More >>
Therapeutics
Therapeutics injected into your knee, shoulder or hip joints to relieve pain or other places on your body to promote whole body wellness. 
Learn More >>
Precision ED For Men
Non-invasive soundwave therapy treatment for erectile dysfunction and sexual satisfaction.
Learn More >>
OUR AWARDS & ACCREDITATIONS
Voted Best Medical Spa In Montana by Distinctly Montana Magazine In 2022

Top 1% Coolsculpting Provider In The United States

Top 1% Ultherapy Provider In The United States

Top 10% Botox & Juvederm Physician Injector - Allergan Ultra Premier Status

Patents Issued In U.S., Europe and Canada For Genityte Urinary Incontinence Treatment

Featured On 'The Doctors' Television Show

Better Business Bureau Top Rated Business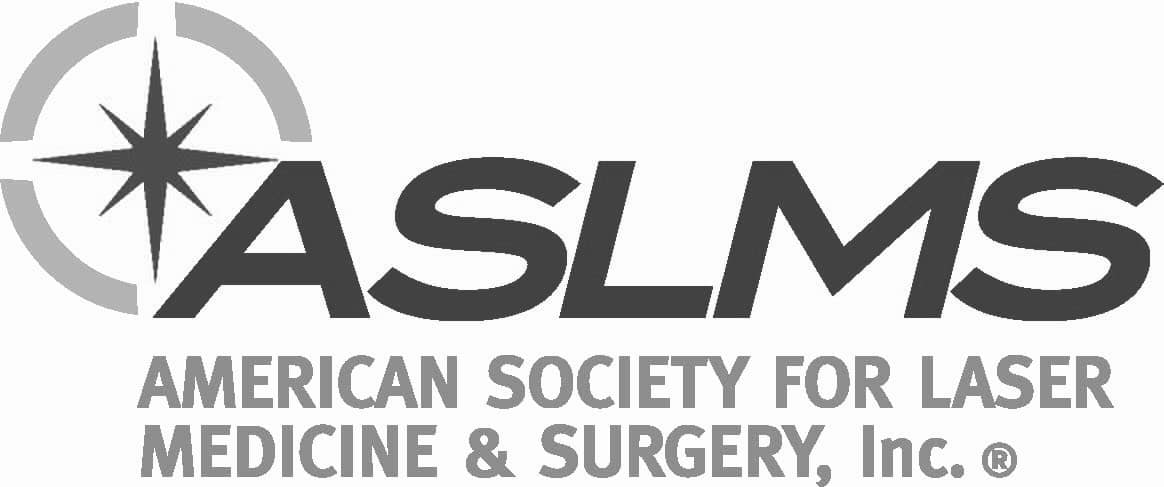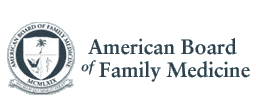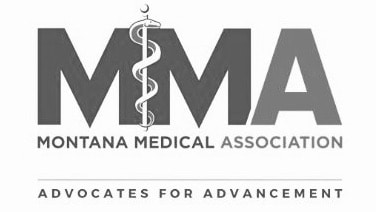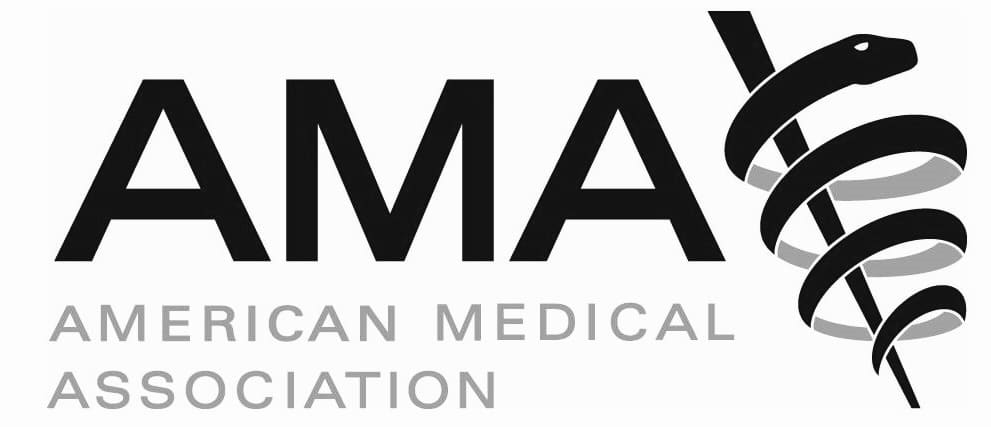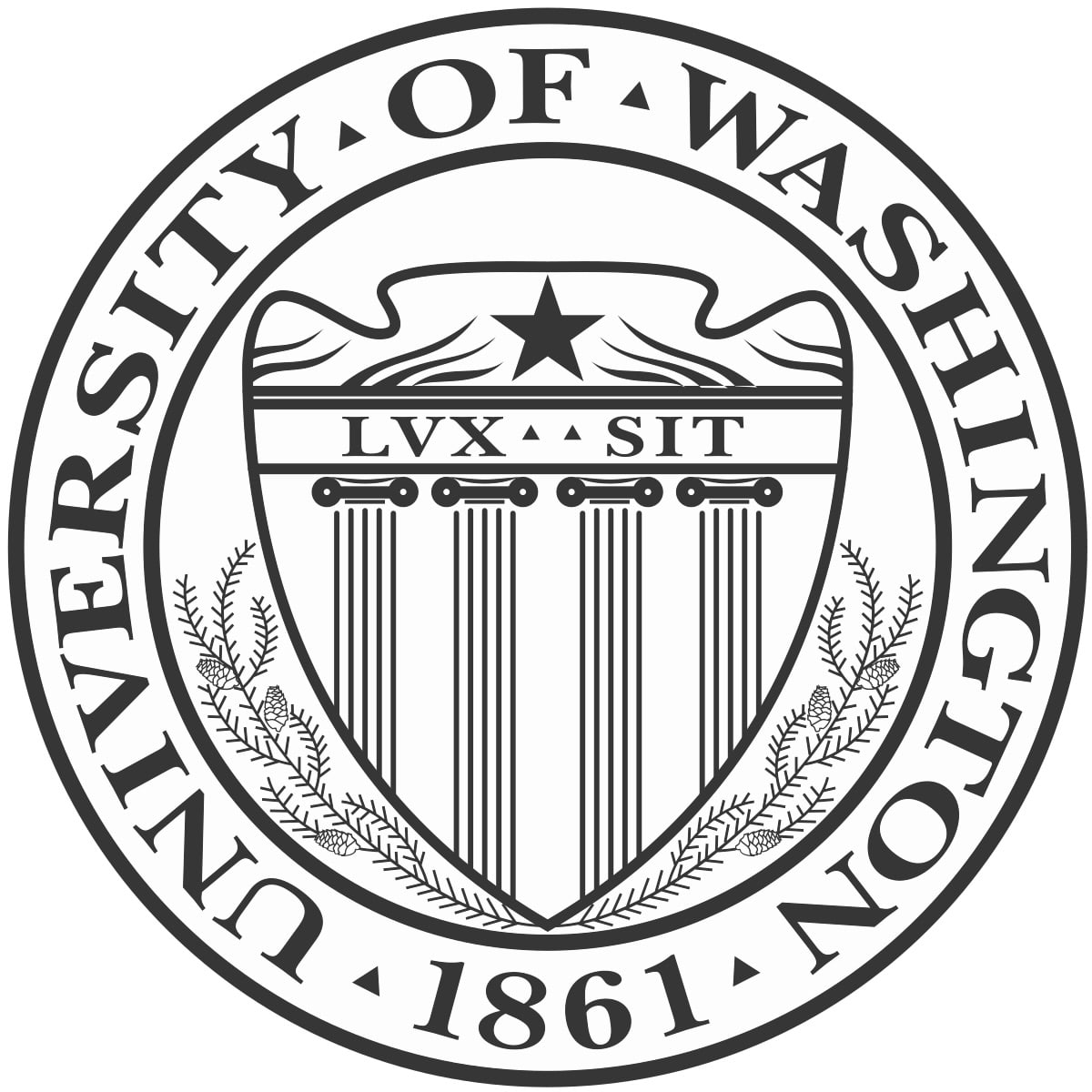 Call For Appointments
Our office coordinator is available to answer your questions and assist you with appointment scheduling.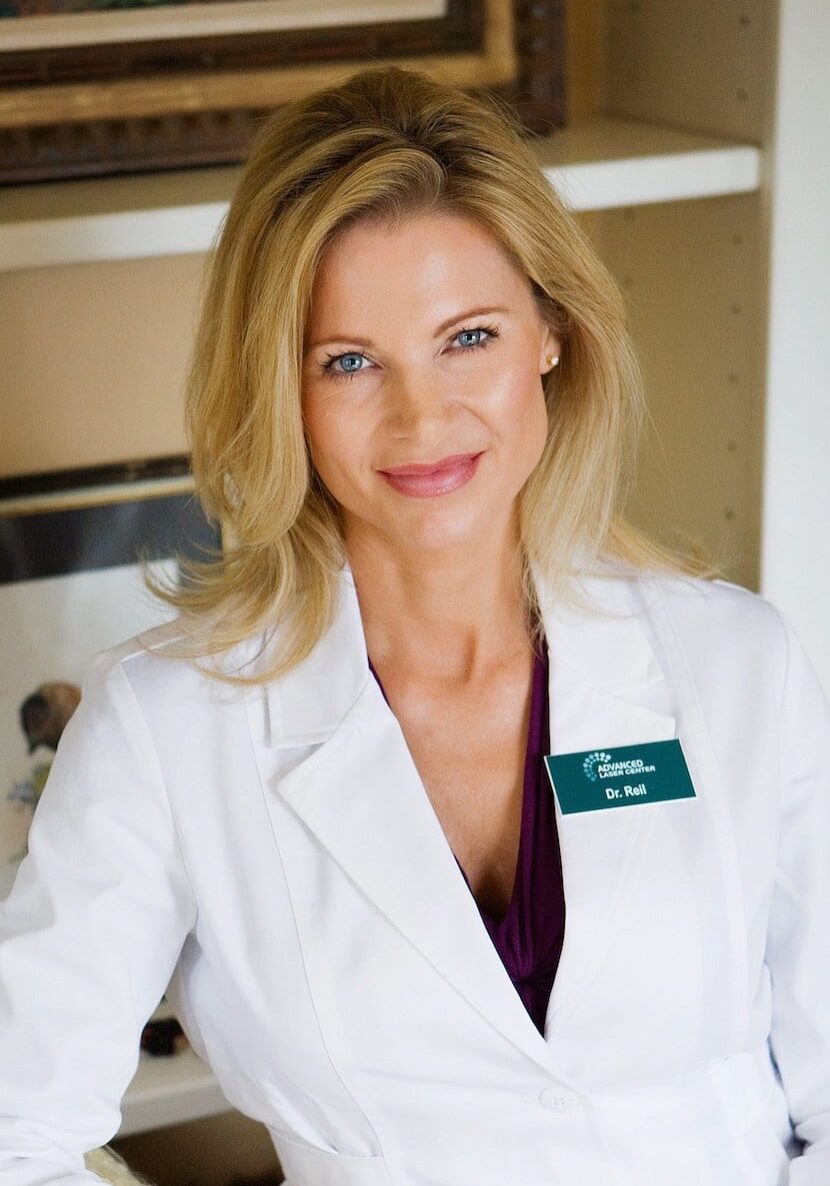 Dr. Julie Reil
A Montana native from Miles City, Dr. Reil was born and raised in a small farm and ranch community, Bloomfield MT.  She graduated from the University of Montana and at age 19 she won the title of Miss Montana America winning scholarships that helped put her through medical school. After earning her MD from the University of Washington, Dr. Reil completed her residency in Billings and practiced family medicine, obstetrics and gynecology for more than a decade delivering over 500 babies. A dedicated passion for women's health led Dr. Reil to develop and patent a non-surgical medical procedure for toning the pelvic floor called Genityte®.  Dr Reil practices full time aesthetic & laser medicine and has pioneered other procedures including the non-surgical face and neck lift called Triple Tone Treatment and the patent-pending NECK 360® treatment.
In 2008, Dr. Reil opened Shiloh Medical Clinic in Billings and later a second office in Bozeman. She has earned the high-credential of Master Injector for both Botox and Juvederm.  Dr Reil is a trainer for other physicians and specializes in dissolving filler and correction of the "over-filled" face.  For over 15 years her practice has been in the Top 1% of Montana and was named the BEST MEDICAL SPA IN MONTANA.   Additionally, Shiloh Medical Clinic has led the nation in Coolsculpting since 2011. Dr. Reil is a mother of two and enjoys spending time with her family in the outdoors trail riding on horseback, fly-fishing, hiking, camping in high mountains & snow skiing.  Dr. Reil loves Montana and horses!  She loves attending rodeos, PBR , NFR and equestrian activities of all kinds.  
Karlee Haus, NP
Karlee completed her medical education at Georgetown University in Washington, D.C. and practices as a nurse practitioner at Billings Clinic with a specialization in Obstetrics & Gynecology. A passion for women's health and aesthetics led Karlee to join Shiloh Medical Clinic in 2022, leading the Bozeman clinic. She considers it a privilege to help patients with their most intimate concerns and help women improve their quality of life by looking and feeling their very best. Karlee lives in Bozeman with her husband and two boys, and loves involving herself with the Bozeman community.