Celebrating 15+ Years In Montana
Premier Medical Spa & Women's Health Specialist
Montana's leading clinic for medical aesthetics and innovative anti-aging solutions, with locations in Billings and Bozeman. Physician led by Dr. Julie Reil and her team of experienced RN specialists.   
Women's Health
Dr. Julie Reil has dedicated her career to helping women improve their lives through non-invasive rejuvenation treatments for incontinence, vaginal prolapse, sexual health and other concerns. 
Genityte© For Incontinence

Since 2008 - Non-invasive incontinence treatment for women using infrared light. Very safe and effective. Treats leaking, vaginal prolapse, rectal tone, rectal prolapse, hemorrhoids and urges. No surgery, injections or downtime.

Cliovana© Sexual Health

Non-invasive treatment for improving women's sex and sexual function including arousal, lubrication, orgasm intensity, and frequency. Treatment does not require surgery, lasers, probes, freezing, or injections.

Femlift© Rejuvenation

Non-invasive vaginal rejuvenation treatment for vaginal laxity (tightening) and vaginal dryness. Stimulates the regeneration of collagen and elastin. No pain, surgery, or downtime.
Medical Infrared For Pain
Advanced infrared technology reduces inflammation and pain in the soft tissue around joints and muscle.          
Learn More >>
Therapeutics
Therapeutics injected into your knee, shoulder or hip joints to relieve pain or other places on your body to promote whole body wellness. 
Learn More >>
Precision ED For Men
Non-invasive soundwave therapy treatment for erectile dysfunction and sexual satisfaction.
Learn More >>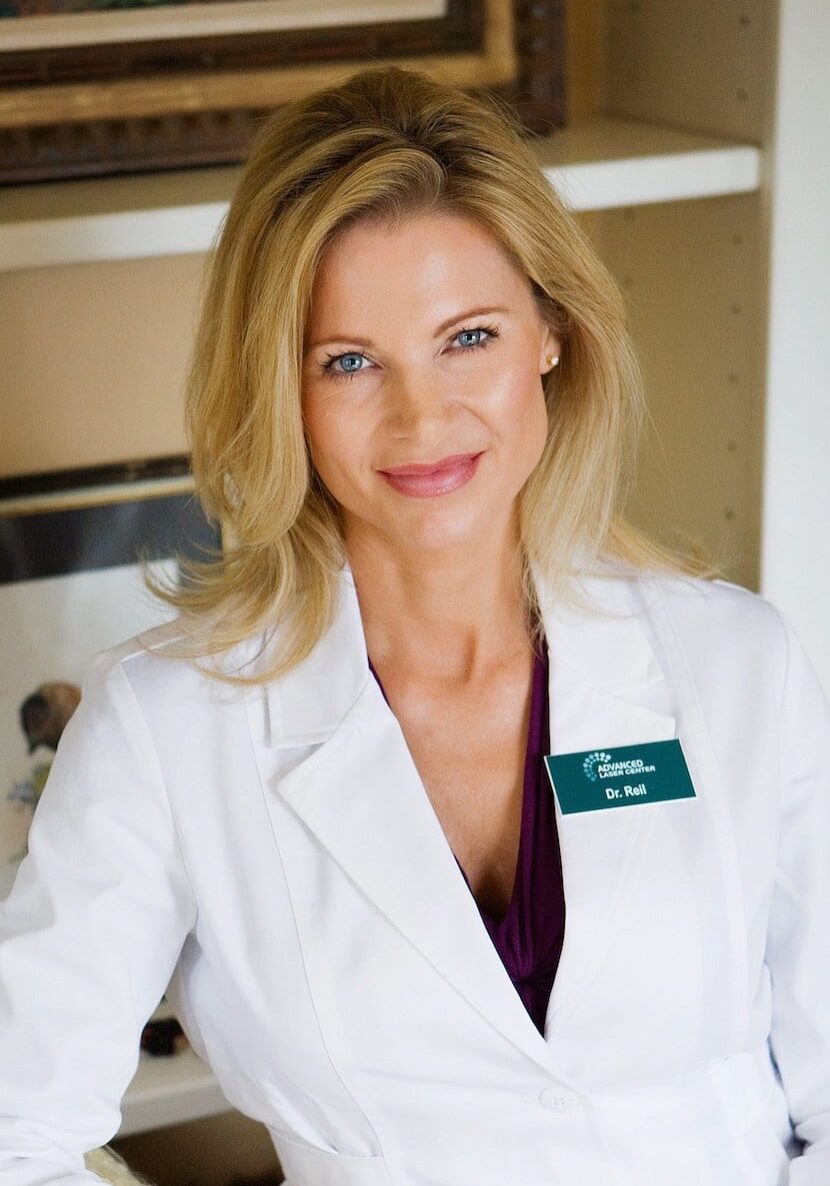 Dr. Julie Reil
A Montana native from Miles City, Dr. Reil was born and raised in a small farm and ranch community. She graduated from the University of Montana and won the title of Miss Montana at age 19. After earning a medical degree from the University of Washington, Dr. Reil completed her residency in Billings and practiced family medicine, primary care, obstetrics and gynecology for more than a decade. A dedicated passion for women's health led Dr. Reil to a career of research and development. Specializing in laser medicine, her focus was nonsurgical  pelvic restoration and feminine rejuvenation.
In 2007, Dr. Reil opened Shiloh Medical Clinic in Billings and later in Bozeman. The clinic has earned the high-credential of master injector for both Botox and Juvederm, making her practice in the Top 1% of Montana. Additionally, Shiloh has performed more Coolsculpting procedures than any provider in the state. Dr. Reil is a mother of two and enjoys spending time with her family in the the outdoors. She likes practicing yoga, attending rodeos and equestrian activities.