Call Our Concierge Line For Appointments
Precision ED
Treatment For Men
Precision ED is an excellent Erectile Dysfunction treatment for men. Improve your sexual performance with Precision Soundwave Therapy (SWT) Erectile Dysfunction Treatment. It is a completely non-invasive procedure specifically for male sexual satisfaction. The non-invasive therapy improves vascularization and regenerates penile tissue. By improving blood flow and rejuvenating nerves and tissues, Precision ED helps men obtain and maintain their erection.
Soundwave technology enhances erections at the cellular level by producing new blood vessels, therefore increasing blood flow in the penis. Soundwave technology also improves the sensitivity of nerves. These improvements build over 3 months so some patience is required.
This quick and painless sound wave treatment offers everything you want, and nothing you don't! Precision ED treatments are 15 minutes each time for a total of 6 treatments done in series (2 a week for 3 weeks). There is zero downtime, so you can get back to doing anything immediately after treatment sessions. Sensitivity can begin improving immediately.
Results are immediate and improvements continue over 3-6 months. This heightened state lasts for years and can be sustained with annual maintenance sessions.
Results are immediate. This heightened state lasts for years and can be sustained with annual maintenance sessions.
Improve erectile dysfunction
Effective shockwave therapy
Non-invasive + non-surgical
No Drugs or Pills
Scientifically proven
No downtime
Improve blood flow naturally
Rejuvenate blood vessels
Erectile dysfunction is a problem most men experience at some time in their life. Fortunately, there are many available ED treatments. These treatments provide a spectrum of options. Men can choose which solution is best suited for their individual situation. Popular ED treatments include surgery, such as a penile implant, ED pills like Viagra or Cialis, and the P-Shot, injecting plasma-rich serum into the penis to improve function.
One of the more popular ED treatments, called shockwave therapy, uses low-intensity extracorporeal shockwave therapy (Li-ESWT) to improve sexual function naturally. Unlike most other ED treatments that only reduce symptoms, Shockwave therapy targets the cause of most erectile dysfunction: poor blood flow. Furthermore, it improves sexual function without the use of surgery, pills, or shots. Precision Soundwave Therapy has proven to be a safe and effective alternative treatment to Viagra and other oral ED medications. In fact, Precision has proven to enhance sexual performance, with none of the harmful side effects!
Focus Shockwave Therapy is a technology with many therapeutic applications. In medical settings, shockwave therapy is used to treat kidney stones. This procedure has also proven to benefit men with Peyronie's disease. Precision has been shown to be a drug-free, surgery-free way to break down scar tissue and reduce the curvature of the penis typical of Peyronie's disease.
Not only is Shockwave therapy also a well-established treatment for Erectile Dysfunction, but it can also help men simply seeking male enhancement. You do not have to be suffering from ED, or any other medical condition to benefit from Precision. If you're looking to perform your best and satisfy your partner like never before, Precision can help!
During Precision ED, an external applicator sends acoustic waves of energy into the tissue of the penis. The energy stimulates vascularization and regenerates damaged nerve tissues. This improves the ability to obtain and maintain an erection. Cliovana is another available ED treatment that utilizes the same shockwave therapy.
With Precision, there are no expensive prescriptions to remember to refill, or pills to remember to take. Nor are there any harmful side effects commonly associated with ED medications. Precision can be used for men who cannot take oral ED medications due to heart disease, diabetes, or high blood pressure. Precision can also be used to treat Peyronie's disease, which viagra and other oral ED drugs cannot.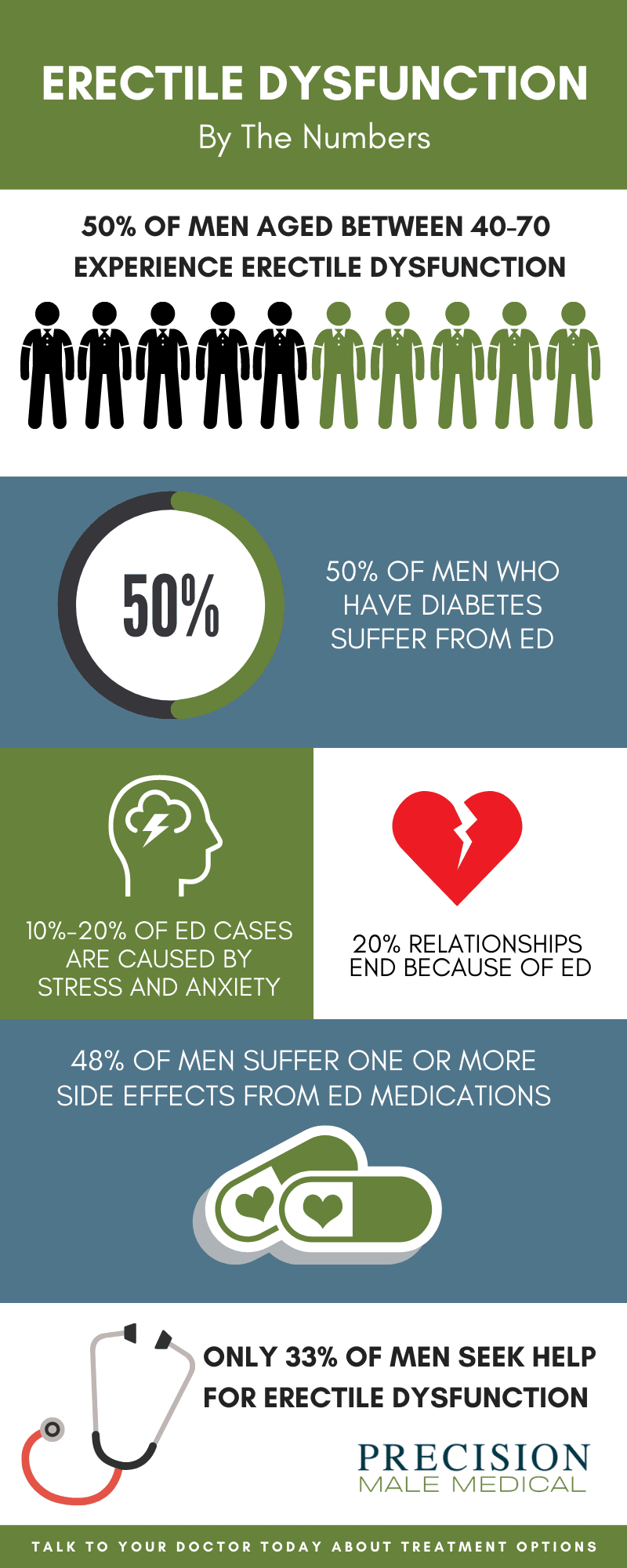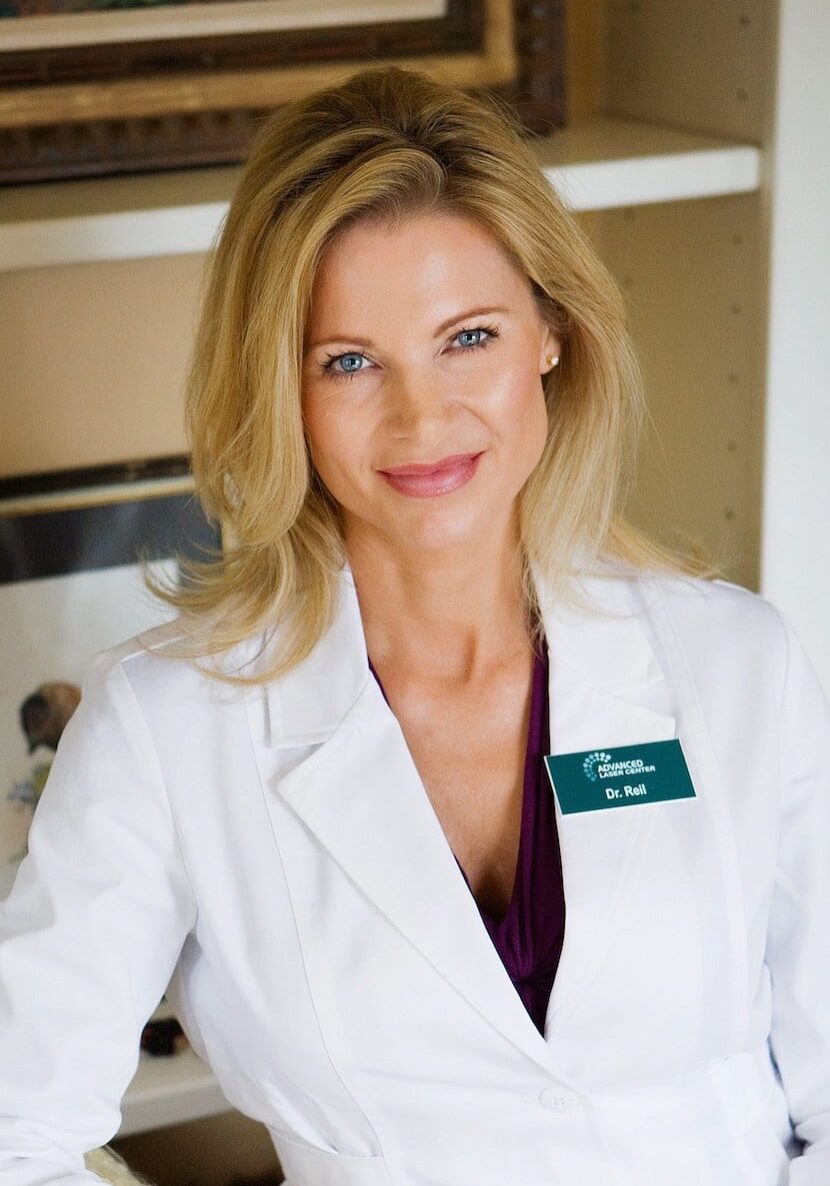 Dr. Julie Reil
A Montana native from Miles City, Dr. Reil was born and raised in a small farm and ranch community. She graduated from the University of Montana and won the title of Miss Montana at age 19. After earning a medical degree from the University of Washington, Dr. Reil completed her residency in Billings and practiced family medicine, primary care, obstetrics and gynecology for more than a decade. A dedicated passion for women's health led Dr. Reil to a career of research and development. Specializing in laser medicine, her focus was nonsurgical  pelvic restoration and feminine rejuvenation.
In 2007, Dr. Reil opened Shiloh Medical Clinic in Billings and later in Bozeman. The clinic has earned the high-credential of master injector for both Botox and Juvederm, making her practice in the Top 1% of Montana. Additionally, Shiloh has performed more Coolsculpting procedures than any provider in the state. Dr. Reil is a mother of two and enjoys spending time with her family in the the outdoors. She likes practicing yoga, attending rodeos and equestrian activities.  
Schedule Your Appointment