Call Our Concierge Line For Appointments
Ultraslim Body Sculpting
In Billings & Bozeman
UltraSlim light therapies are non-invasive therapies for slimming the body. They help in removing excess fat 360 degrees around the front, sides and back, helping you lose extra inches from the waist, butt, thighs and arms.
UltraSlim uses a special patented type of light to stimulate fat cells and tighten the fascia. The treated fat cells respond by opening temporary pores in the cell and emptying the fat cell contents, releasing that stubborn fat you just can't seem to get rid of with dieting or exercise.
As an added benefit, UltraSlim has been shown to produce collagen and elastin fibers which benefit the appearance of younger and tighter skin. UltraSlim is non-invasive, with no pain, no discomfort, and no side effects. FDA approved for cellulite smoothing with fat reduction, and FDA approved for obesity treatment.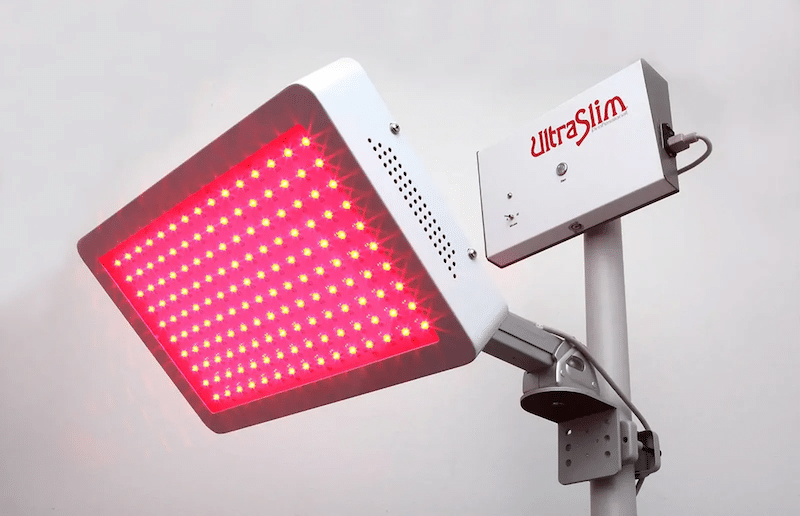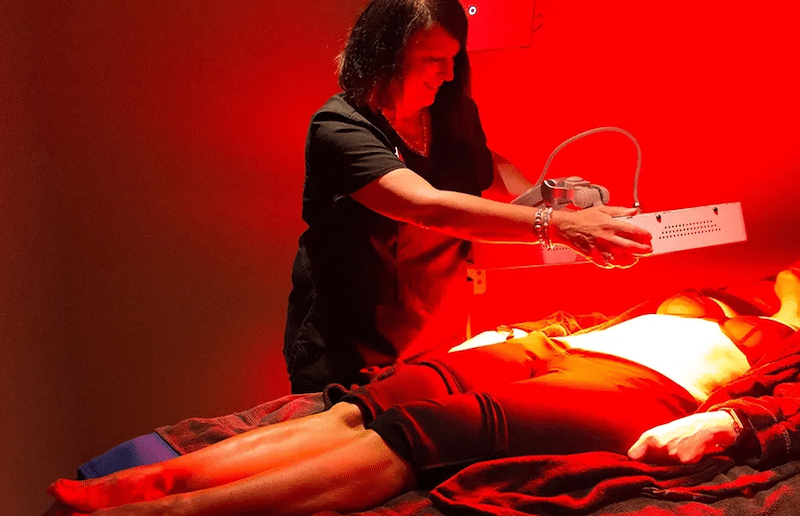 Before & After Results
*Your results may be different than those pictured
Schedule Your Appointment